Assembly and supervision of transformers
Electromechanical supervision, assembly and disassembly of power transformers in substations. We supervise the movement, discharge and assembly of the transformer, Therefore, Elinser has in its disposition qualified workers, with a direct training at transformer factories.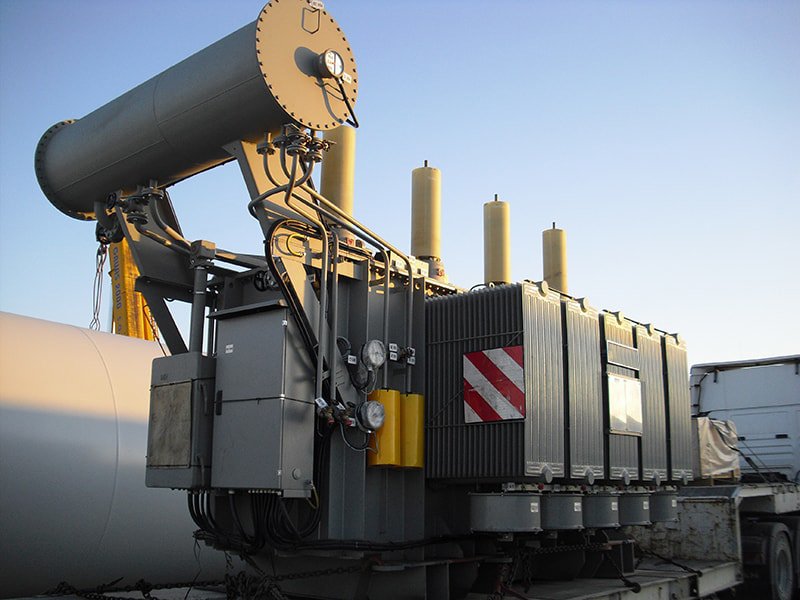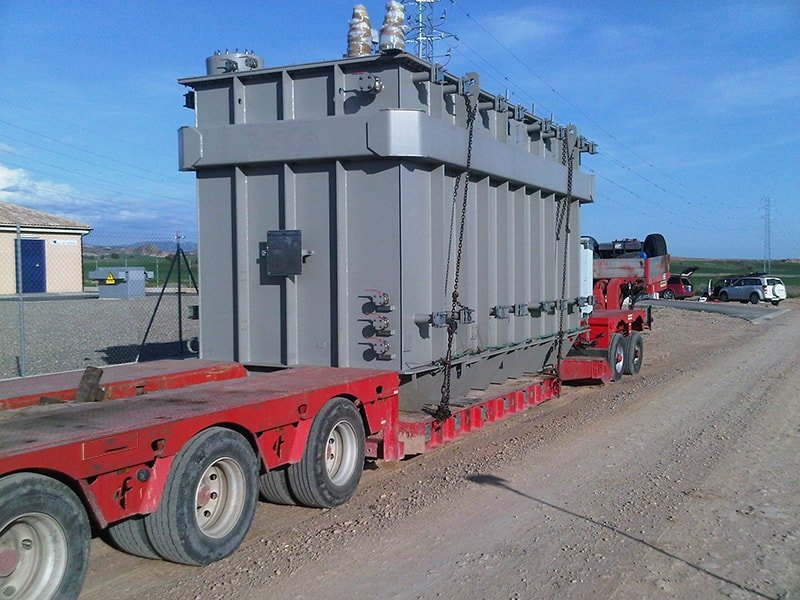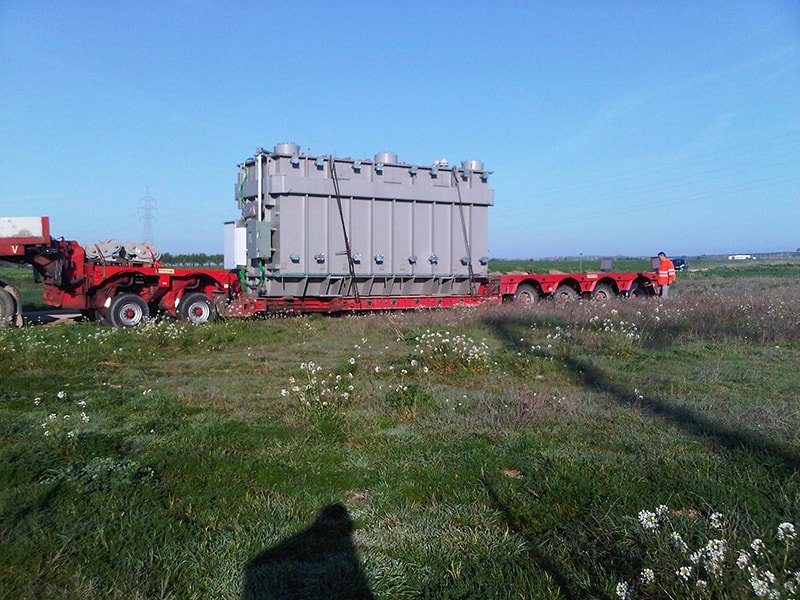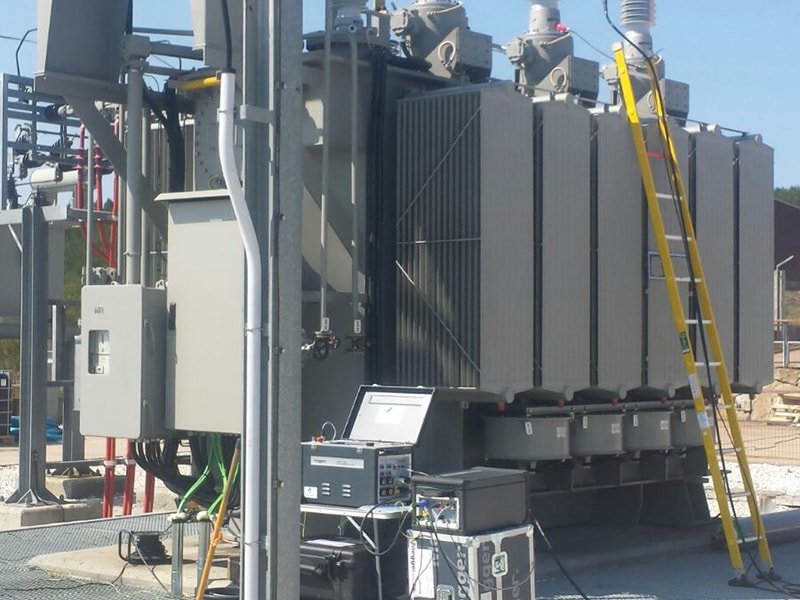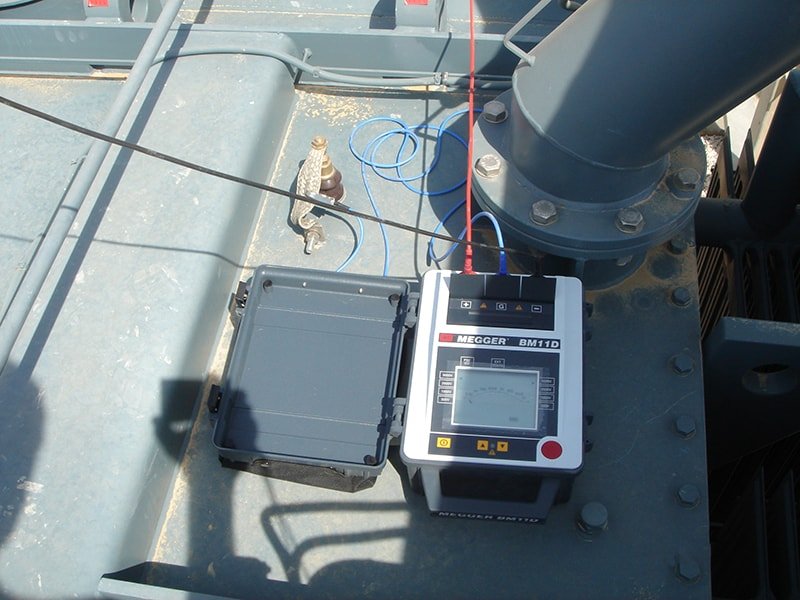 We have in our disposition Test equipment to carry out the necessary measurement so as to energise the transformer, named:
Paper moisture measurement (FDS)
Transformation relation (TTR)
Insulation measurement (IR)
Winding resistance measurement
Dielectric strength measurement
Tangent Delta, SFRA and FDS
Site Tests allow us to monitor the transformer, to be informed about its status, so as to provide our Customer with all the necessary data in order to be aquainted and informed.
Substation switchgear tests
We have in our disposition equipments to carry out Tests on the switchgear of substations for any voltage. for instance, CTs, VTs, switches and disconnectors. These Tests are carried out with qualified personnel using the Megger Trax 220 and TDX120 equipment, which injects up to 200A.