Oil treatment, degassing and dehydration of dielectric oil
We have several Oil treatment machines with a maximum flow of 12,000 l / h , and electrical power of 160 kVA. The oil makes an exhaustive path through the interior machines circuits , Thus, guaranteeing its correct filtering, degassing and dehydration.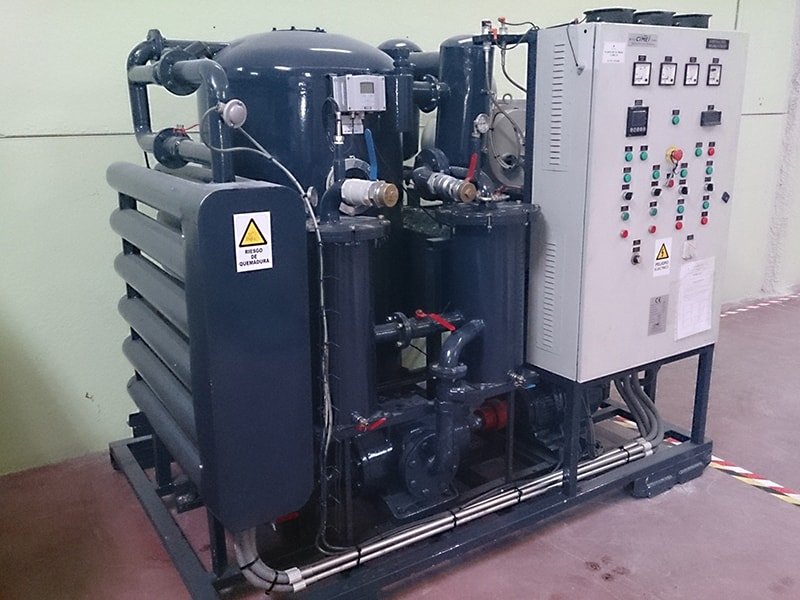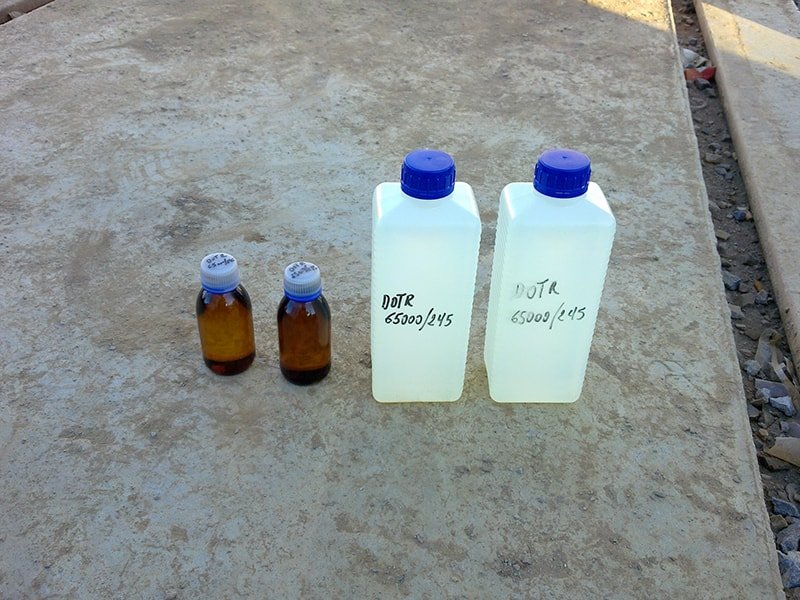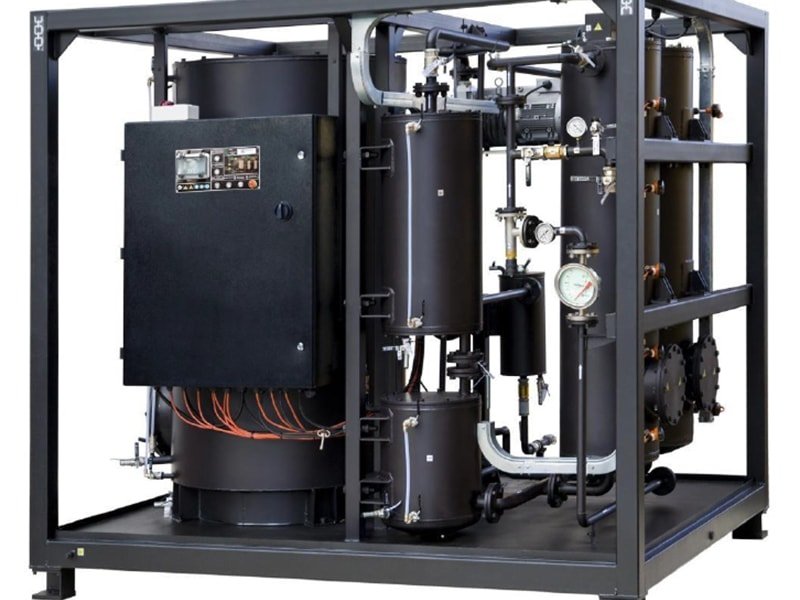 Dielectric oil regeneration
In addition to our filter plants, we have a dielectric oil regeneration module. With this module in series with our plants, we can achieve the required values ​​of color index, neutralization, water content, loss factor, breakdown voltage and particles, leaving the dielectric oil in optimal operating conditions.
Sometimes, transformer failures can be repaired without having to take it to the factory, as result, Saving enormous costs of transports and avoiding the transformer to be out of Service.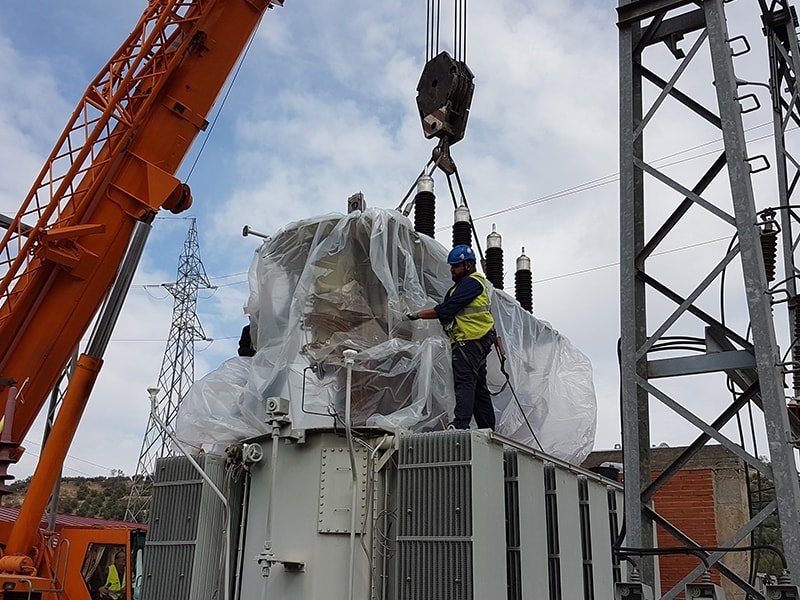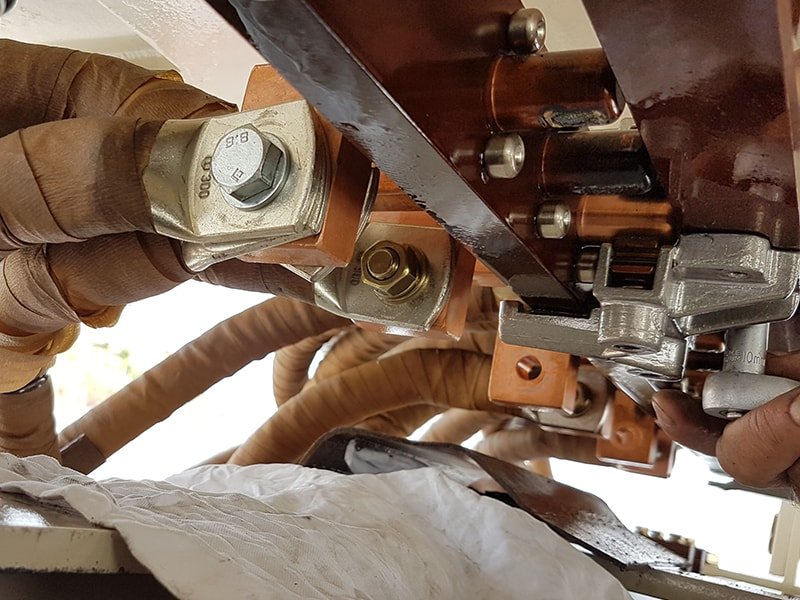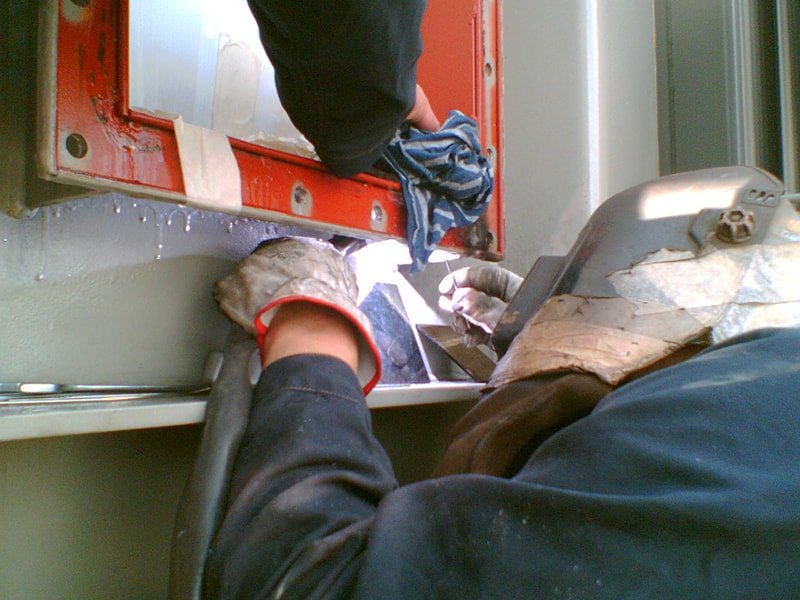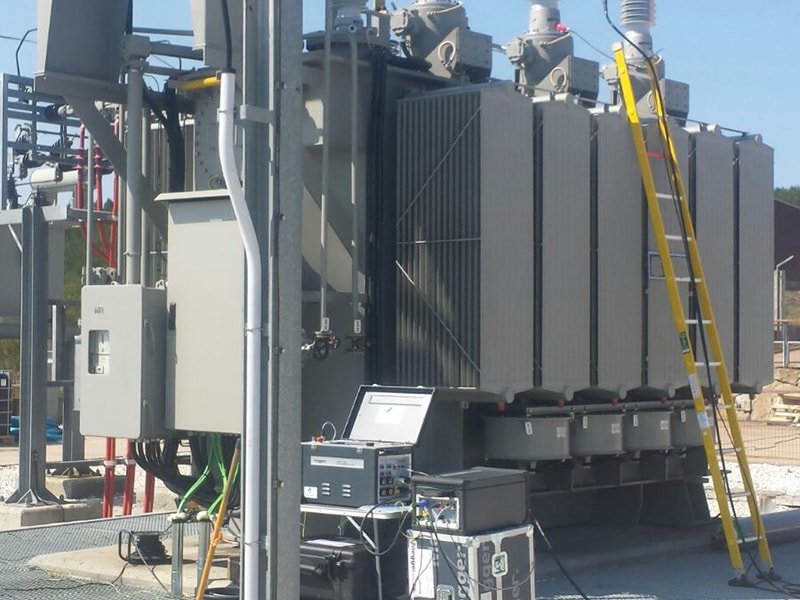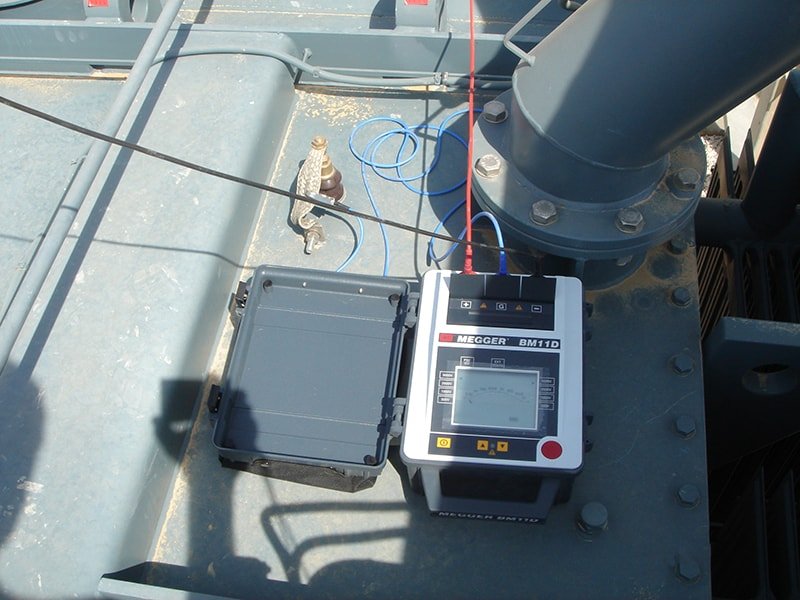 We have in our disposition Test equipment to carry out the necessary measurement so as to energise the transformer, named:
Paper moisture measurement (FDS)
Transformation relation (TTR)
Insulation measurement (IR)
Winding resistance measurement
Dielectric strength measurement
Tangent Delta, SFRA and FDS
Site Tests allow us to monitor the transformer, to be informed about its status, so as to provide our Customer with all the necessary data in order to be aquainted and informed.
Substation switchgear tests
We have in our disposition equipments to carry out Tests on the switchgear of substations of any voltage. for instance CTs, VTs, switches and disconnectors. These Tests are carried out with qualified personnel using the Megger Trax 220 and TDX120 equipment, which injects up to 200A.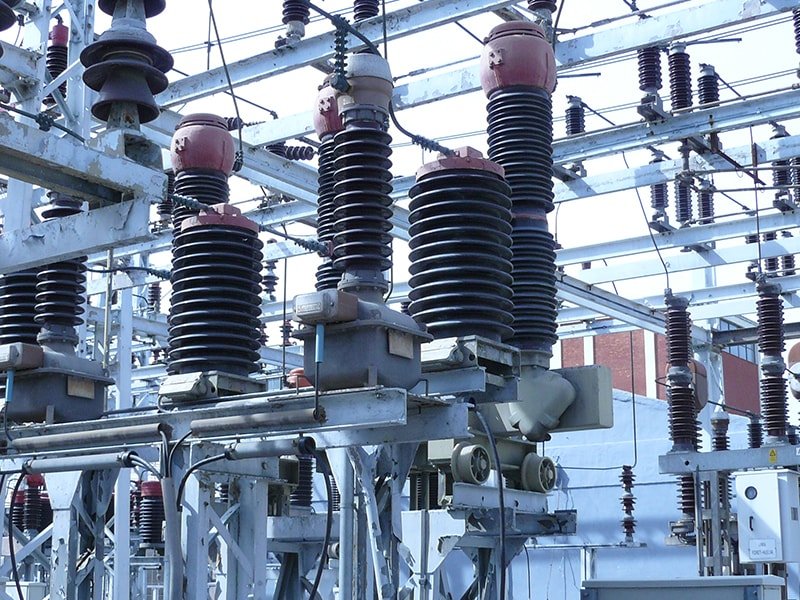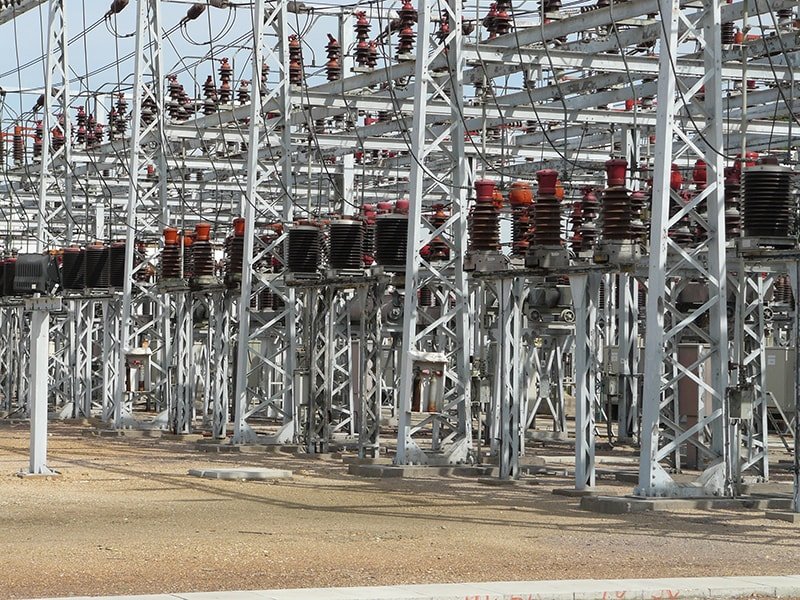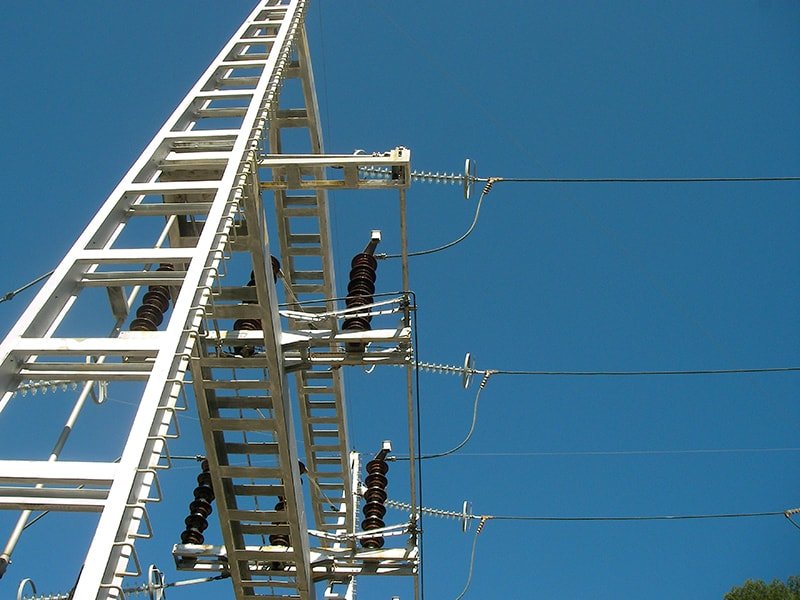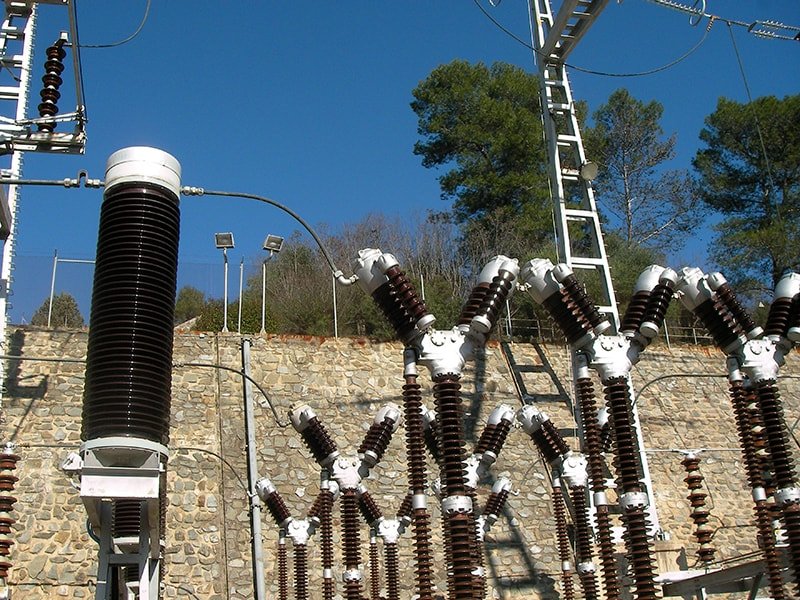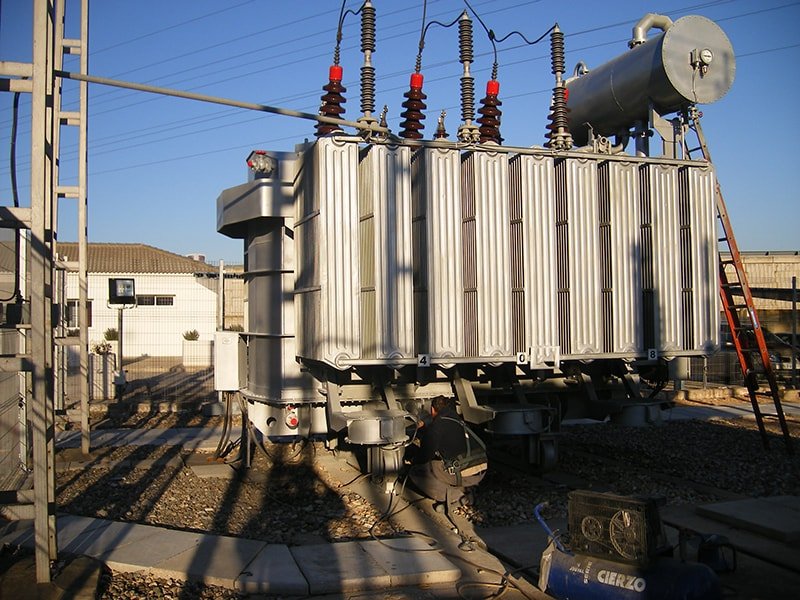 Washing, degreasing and painting of transformers
Recovery of the transformer's anticorrosive protection system (tank, radiators and accessories). for this task, we perform an external degreasing of the affected surface, sanding, correction of pores and subsequent application of priming and finishing touch.
In addition to the external recovery, we carry out the correction of dielectric oil leaks, changing the union joints of the removable parts by draining the dielectric oil if necessary.
When it comes to transformers transport ( without oil) , it is necessary to maintain an inert gas pressure (dry air) approx. 0.2 bar to avoid moisture absorption especially in windings. Elinser could supply his Customer with a new bottle with a pressure gauge or change the emplty bottle so as to preserve the pressure inside the tank.